If you are experiencing neck, back, or leg pain, come see Dr. Tim Puckett at York Chiropractic Center for a medicine free approach to letting you continue to enjoy the activities and the life you love
If you are experiencing pain due to injury from a car accident,
do not hesitate to contact us for help. We accept assignment
on Qualified Personal Injury Claims.
Dr. Tim Puckett and his professional staff will treat you with the
utmost courtesy and compassion. We're one of the
longest running practices in York, SC.
Welcome to York Chiropractic Center
York Chiropractic Center is a full service chiropractic care center specializing in neck and back pain
caused by automobile accidents, sports injuries or aging conditions such as osteoarthritis and
osteoporosis. Located in York, SC, Dr. Tim Puckett and his team of professionals serve families in York, Rock Hill, Clover and surrounding areas.
Dr. Tim Puckett
Dr. Tim Puckett has been living and practicing in York for 30 years. He graduated from Life Chiropractic University in Marietta, GA in 1989.
We Work With a Number of Insurance Providers
Because we provide medical treatment, we accept a number of insurance plans to help cover the cost of services based on your individual needs.
Here are just some of the providers we accept: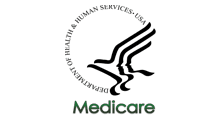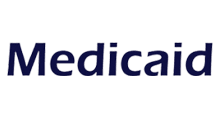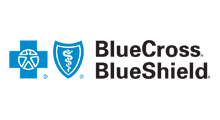 United Healthcare (inc. UMR)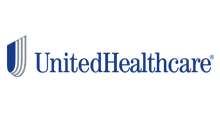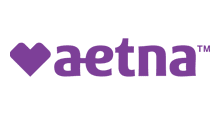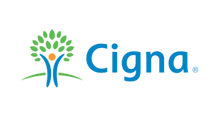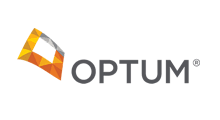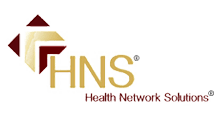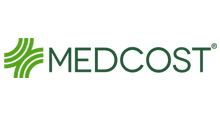 Veterans' Choice Program***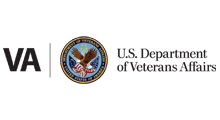 We Accept Other Insurance Providers As Well!
***We accept assignment on Qualified Personal Injury Claims
Proudly serving the Greater York, Hickory Grove, Sharon, Smyrna, and Rock Hill Areas
Family Owned and Operated
Free Consultations
Hours: Monday, Tuesday, Wednesday, and Friday 8:00 - 5:30; Closed 12:00-2:00 for lunch